Property Brothers: Celeb IOU
This past December, Property Brothers: Celebrity IOU kicked off their second season with a holiday special. Drew and Jonathan Scott team up with Hollywood celebrities that surprise someone special in their life with a dream renovation. CORE Landscape Products was honoured to be part of Justin Hartley's Backyard Bombshell, where the trio dream team surprised Justin's old friend, Mat, with a complete backyard makeover. The transformation was one of the most raved about Celeb IOU episodes. The backyard was complete with a beautiful pool, putting green, outdoor kitchen, AND an incredible firepit hangout space, complete with CORE Foundations honeycomb gravel grid.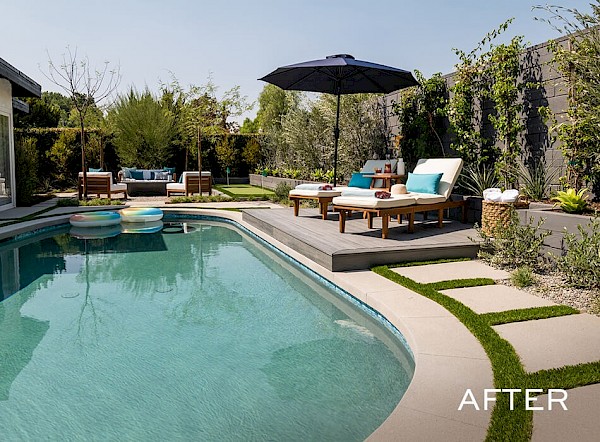 Drew and Jonathan Scott designed a relaxing backyard for the entire family but made sure that the Mat and his wife had space where they could sit back, relax, and sip some wine around the firepit. Incorporating CORE's honeycomb gravel grids gave a natural ambiance to the yard without sacrificing amenities.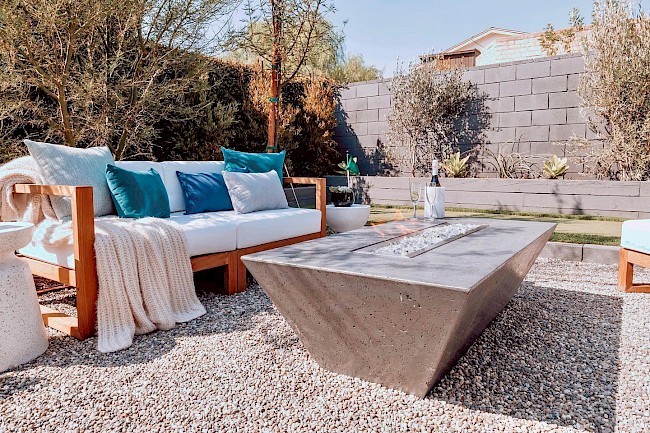 Featured in the photo above is the most beautiful patio area, complete with stable gravel made possible by CORE Path 38-18 Foundation. It is great to see people recognizing the importance of building materials and their impact on the soil. CORE Foundations provides an extensive list of environmental benefits that far outweigh traditional, environmentally damaging paving options, such as concrete or asphalt. It was especially enjoyable to see the excitement of the Property Brothers when working with our honeycomb gravel grids. While people start to dream about their 2021 DIY landscaping projects, we are here to provide expert advice to ensure you can have your backyard bombshell.
We couldn't have asked for a better Hollywood debut, so with that: Hollywood, you were great to us, and we promise we will be back...soon.

Huge thanks to the Property Brothers- Drew and Jonathan Scott, Justin Hartley, and Orchard LA for making it all happen.